I have to write more often!There are so many good ideas, stories and quips that i have forgotten in the last week, because i haven't found the time to sit the heck down and write them down. For me its not so much say what you see but think about it and dream of writing it. How odd.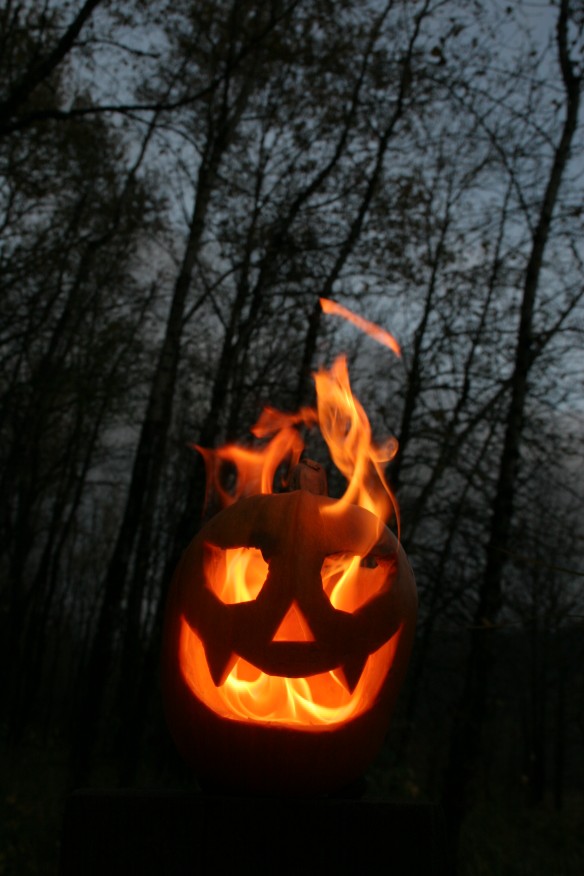 Not to say i'm not a live in the moment kind of girl but these last few weeks have been oddly strung out and emotionally fluctuating that i have felt the need to write. Deeply. To express artistic paragraphs. And yet i have not found the time. How sad.
Until now. Hurrah!
So what to write about?
Well my big ideas are going into my book. Yes yes i am a writer. Of course i am writing a book. I have always been writing a book.
So far i have clocked up one tome, a handful of short stories, some self satisfying mild porn and a few blogs here and there. And there lies a writers block. Sometimes i just don't know where to write.
I have a guzzilion stories to tell yet sometimes i just don't know where to tell them..book or blog...book, or blog?
So, with new gusto and determination i am going to do both! I am working on a new house rota as i speak (type) and i intend to set myself a blog topic each week as well as plough into my current book.
So here i go! Feel free to comment or throw a new topic at me if you will!
And who knows? I may even share some snippets of my book on my blog and write in my book about blogging..
This week, a big shout out has to go to the bf. He has burdened the Rain train through back ache, bereavement, disappointment, guilt, pleasure and a good old dose of work stress. I've stayed some distance away from home and spent time at home still distant. We have fallen in, fallen out, fallen over and fallen into a plug hole whirl of intensity across the relationship spectrum. And we survived. We still love each other very much, (phew!),have a new beginning ahead with renewed fervour to get it right. Life that is. And all that it entails! Heavy. Maybe. But necessary. Definitely. The truth? Absolutely. Life is a tough old boot at times. With lots of curveballs and surprises. But there simply is absolutely nothing for it than to survive it, and when your strength is back, take a bloody great big bite out of it and show it who is boss!
Weeks like this feel a burden when you dealing with them. Living through them. And coping as close to the brink as you dare. They are hard and challenging when you are in them. Focusing on the positives can be a struggle. But somehow you do struggle on. You make it.
And when you look back on those moments, step back and can finally appreciate your efforts. You realise they are the moments that help make you who you are. They remind you how short, delicate and meaningful life is. You remember how to appreciate the small things. Take nothing for granted. Be positive. Be kind to yourself. That warm wholesome happy feeling from doing good. Being the cause of a smile. Finding yourself. And liking your life. A lot. Peace.
And bf hasn't had it easy either. He has had his own shit going on. But amazingly. He has coped marvellously through it all. So a huge basket of kittens for him.
In summary. I am mighty glad it is Friday. The Dawn of a new way to come in sight. The calm after the storm is now here. We can sigh in relief. (I suspect the house will hear a lot of sighs this weekend.)
We can rejoice in our life. Nestle. Snuggle. Hug.
Sleep in, snooze and nap.
Recoup and recover. New rota. New beginnings.
And i can write. At last. Time and peace. Peacetime. Timepeace. Xxx
And today is All Hallows Day of course!
Enjoy the second half of this autumn people, its a stunner.
Oh maybe my next blog...